SCHOOLS SUPPORTED UNDER THIS PROGRAM
Pragati Vidyalaya (for hearing impaired)
Sadhana Vidyalaya (for hearing impaired)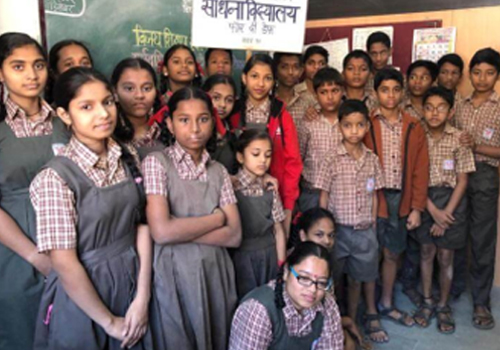 Sant Nanaji Maharaj Secondary School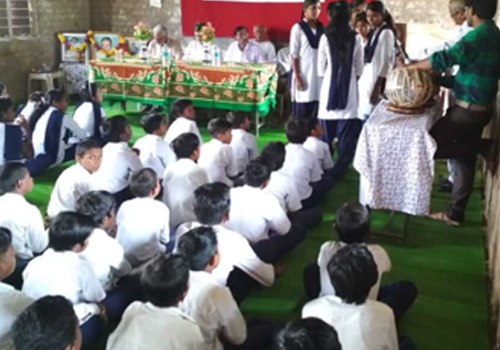 Nilesh Murdeshwar Karnbadhir Vidyalaya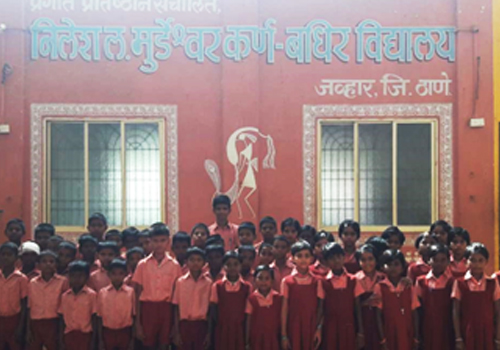 Mook badhir Bal Vikas Kendra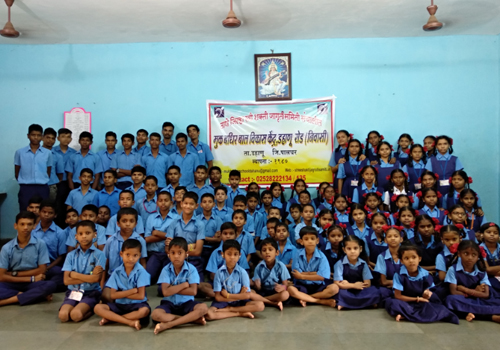 Shikshan PraBANDH
Shikshan Prabandh, which means adoption for education, was started in 1993 by Smt. Rukmabai in Alandi, where she witnessed children were sent back home for not having uniforms or material for education.
She went door-to-door to collect funds to enable the education of these children; this continued till 1995. With great foresight, she decided to create a corpus, which will look after the needs of these children.
The interest earned on the amount in the corpus pays for the children's educational needs ranging from a pencil to a uniform. Having this support enables the children to continue on their path to self-sufficiency.
This is a participatory project and when you donate to this scheme you can foster the education of one child. For every child adopted under this scheme, the schools send the progress report of the child in acadmeics and extra curricular activities to the foster parent.
Your donation
helps provide essential aid for education to the lesser privileged children